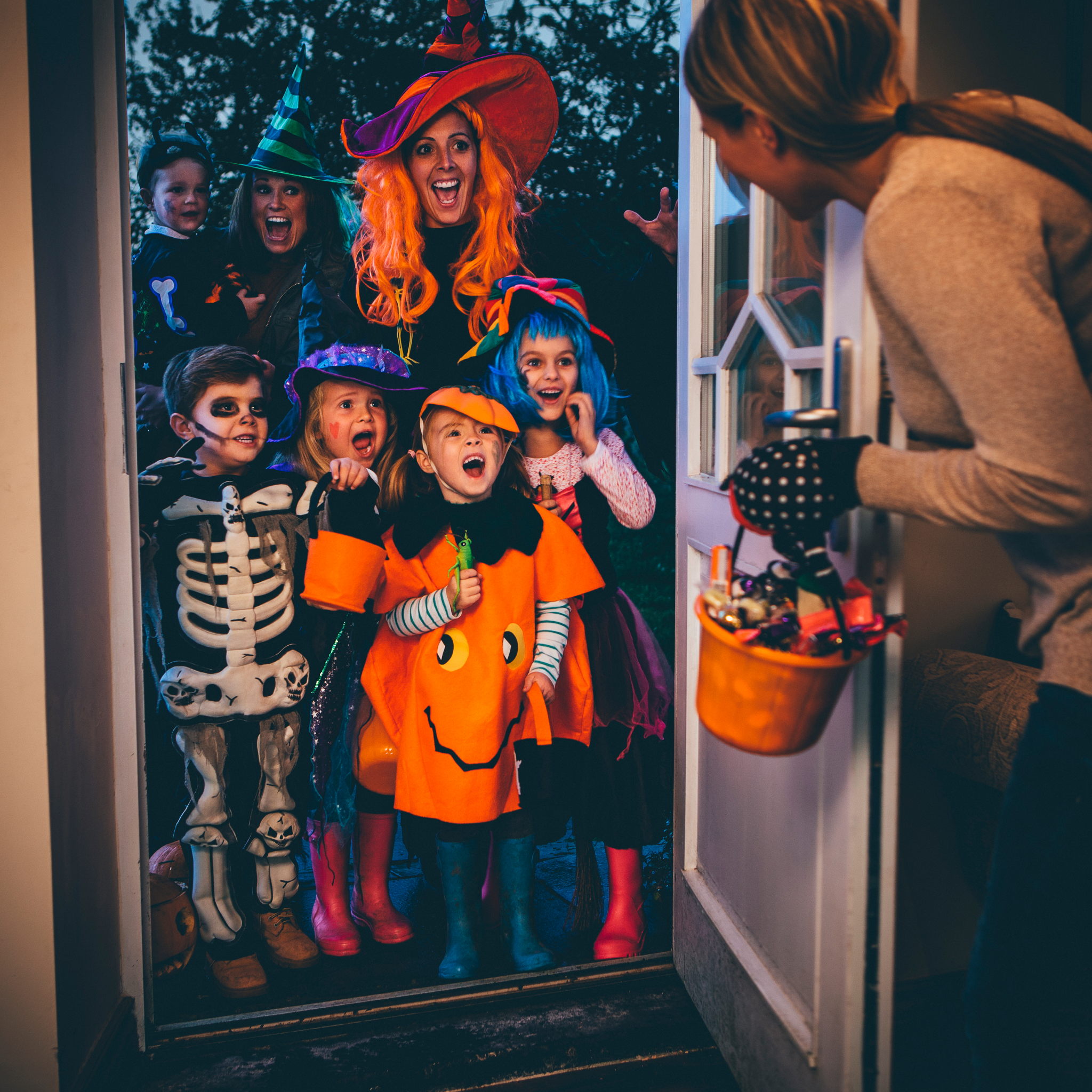 With its beautifully decorated homes and great community spirit, Montreal West is a very popular place on Halloween night! Our Public Security Officers will be patrolling the streets tonight to ensure everyone's safety while trick or treating. Here are some basic safety tips when trick or treating:
Trick or treat on one side of the street at a time to avoid crossing unnecessarily
Walk around in groups
Ensure Halloween costumes fit well
Decorate costumes and bags with reflective tape or stickers and, if possible, choose light colors
Keep dry and warm
Stay outside while trick-or-treating, never enter someone's home
Be sure an adult checks all Halloween candy before trick-or-treaters dig in
Drivers: slow down and be extra vigilant on the roads
Happy trick or treating!