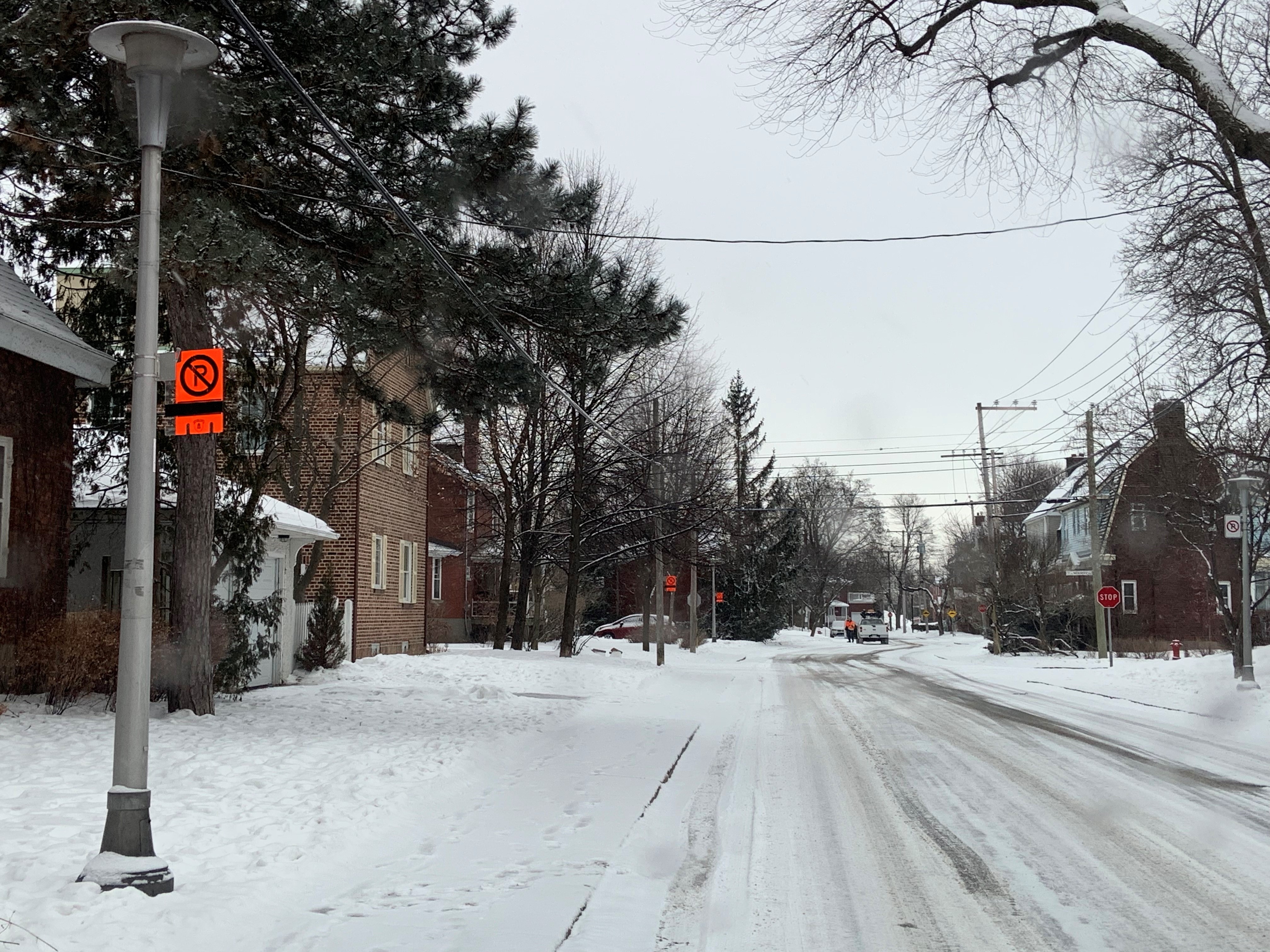 Due to the current situation regarding COVID-19, the Town of Montreal West and its Public Safety Department have decided to temporarily suspend parking restrictions such as overnight parking and the four (4) hour limit for parking on Montreal West streets until further notice.
Our Public Security Officers will continue to enforce infractions deemed illegal or dangerous such as vehicles that don't respect signage, emergency lanes, handicapped parking zones, no parking zones, hydrants, etc.
Please respect any temporary no parking signs (orange no parking signs) at all times should they appear in the event of a snow storm or for any urgent road work.