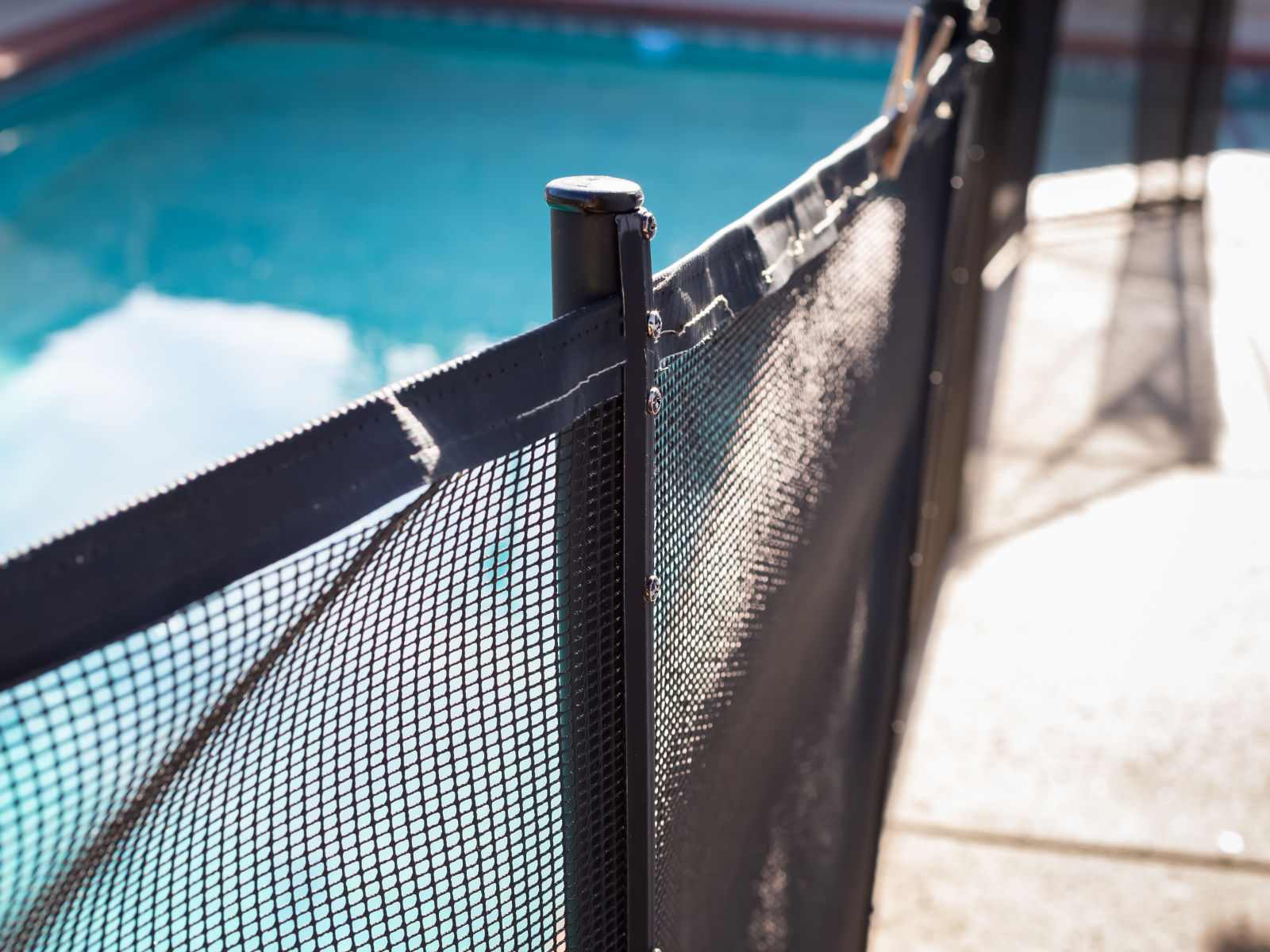 The Ministère des Affaires municipales et de l'Habitation (MAMH) is stepping up its efforts to raise awareness of residential pool safety. In this context, it is essential to inform pool owners of the rules to be respected under the Règlement sur la sécurité des piscines résidentielles, especially the owners of a pool installed before November 1, 2010, who are now touched by the regulations.
Residential swimming pools, whether aboveground, inground or even portable, pose a significant drowning risk to young children, particularly when they are away from adult supervision and the installations are not properly secured.
Adopted in 2010, the Residential Swimming Pool Safety Regulation is essentially aimed at controlling access to residential swimming pools by young children through simple measures such as the installation of an enclosure with a safety gate.
The Residential swimming pool safety regulation application guide for municipal officers provides details on the application of the regulation. It is intended primarily for municipal officers tasked with its application but can also be a source of relevant information for any owner wishing to install or replace a residential pool.
Summary document presenting the regulation's requirements at a glance (available in French only)
Frequently asked questions answers key questions related to the requirements for residential pools under the Residential Pool Safety Regulations, including the most recent amendments that came into effect on July 1, 2021.
Source : ministère des Affaires municipales et de l'Habitation