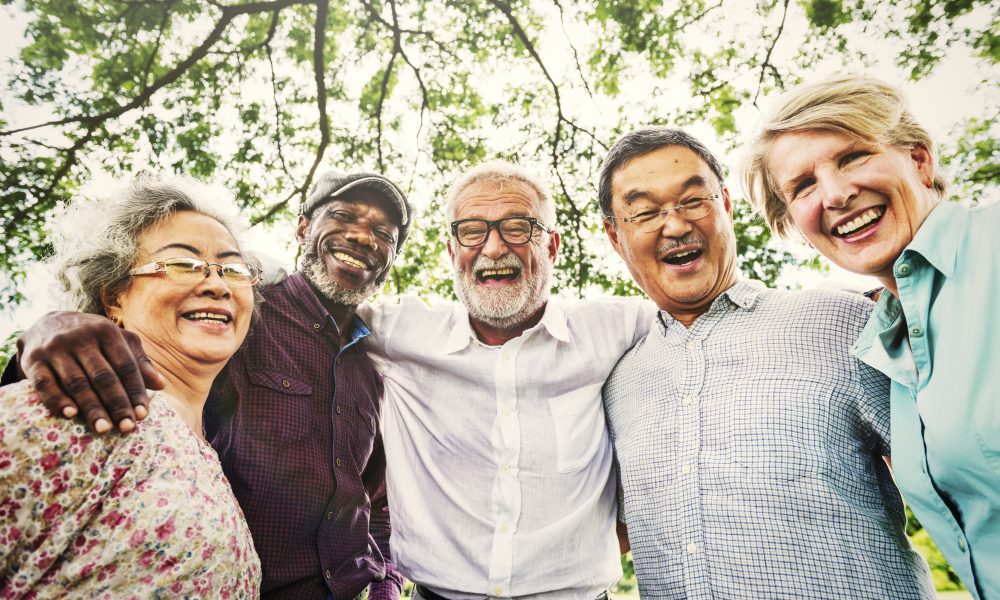 The following Age-Friendliness draft Plan of Action is the culmination of two years of work by the MADA (Municipalité amie des aînés) Steering Committee.  It is based on the criteria for age-friendliness as determined by the World Health Organization (WHO). The objectives and actions comprise the main part of the full Plan of Action 2020-2025 report which will be submitted to the government for MADA certification shortly.
In determining the key objectives and actions, the committee relied on residents' input from a variety of consultation methods including a survey, six focus groups and two public consultations.
This helped the committee get an understanding of the needs and expectations of our senior residents and to assess the strengths and weaknesses of the Town's existing services and facilities. The plan sets out objectives to address the concerns expressed, with the goal of making Montreal West a more age-friendly community. Council and the Town management have reviewed the document and provided their input and approval.
Prior to finalizing the plan and submitting it for graphic design, we are again asking residents to take a look at this draft version and provide any final comments by Monday, August 24. Once approved, the document will be distributed to all Montreal West households.
Draft Montreal West Age-Friendliness Plan of Action 2020-2025
On behalf of the committee, I would like to thank residents for their interest in this project and for the valuable input they have provided throughout the entire process. 
Colleen Feeney, Councillor
Chair, MADA Steering Committee
Share your thoughts