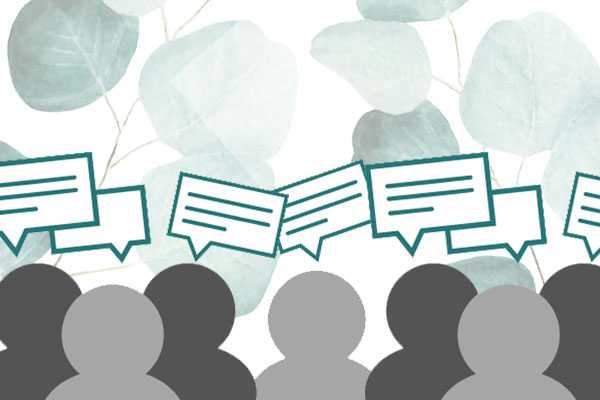 With constant warnings about climate change, global warming and the depletion of natural resources, nearly everyone is now aware that we need to make some important changes and live a more sustainable lifestyle. The Town is preparing to respond to this climate crisis by committing to a variety of future initiatives.
Participatory workshop on the theme of the environment
We believe it is important to build these actions as a community and as such we will be holding a participatory workshop on the topic of environment on Sunday, November 3rd from 1:00 to 4:00 p.m. Open to all residents, this event is an opportunity for you to share your ideas and opinions on local initiatives related to biodiversity and waste management. The workshop will consist of an interactive presentation and group discussions and exercises. This activity is held as part of MTElles' experimental projects (website is in French only), led by Concertation Montréal, the Coalition montréalaise des tables de quartier and Relais-femmes.
What: an opportunity for you to share your thoughts on proposed initiatives.
When: Sunday, November 3rd from 1:00 to 4:00 p.m.
Where: Montreal West Town Hall (50 Westminster Ave S.)
Cost: Free, spaces are limited. Registration will be granted on a first come, first serve basis.
A family-friendly activity
Come with your family! A free drop-in daycare will be offered on site to allow parents to easily participate in the activity. Environmental activities, arts and crafts and games will be on the agenda.
Get involved
Every 4 years, in early November, residents are called to the polls to exercise their voting rights and vote for municipal council. With this in mind, the Town aims to provide residents with an annual opportunity to get involved every November, and thus to instill a regular sense of citizen participation.
---
Complete a survey on your household practices
We've also developed a short survey to find out more about your sustainable household practices. The survey is available to all and only takes about 2 minutes to complete. Your answers could help the Town prioritize its future actions in terms of environment and sustainable development.