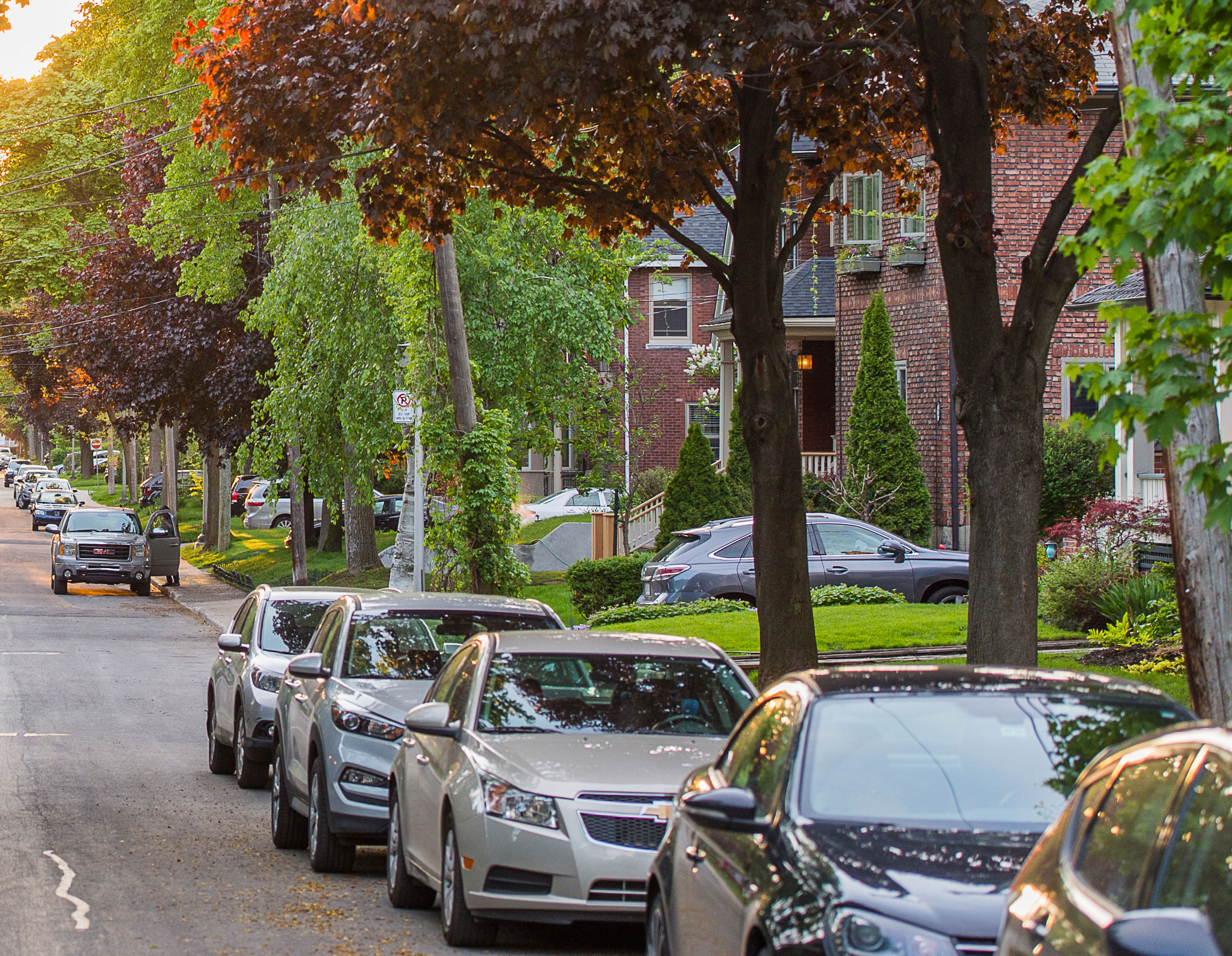 The Town of Montreal West will allow on street overnight parking for guests of residents during the following periods:
Friday evening September 18, 2020 until Monday morning September 21, 2020.
Friday evening September 25, 2020 until Tuesday morning September 29, 2020.
An overnight parking tolerance allows residents and their guests to park their vehicles on the street overnight without having to request a temporary overnight parking permit.
Note: Vehicles must respect daytime parking restrictions and are not permitted to park in front of fire hydrants, in front of driveways, in no-stopping zones or anywhere else where parking is prohibited.