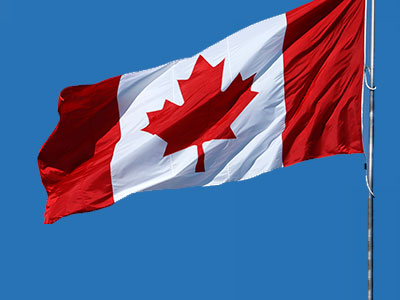 Our administrative offices will be closed on Friday, July 1 for Canada Day. Our employees will be back to work on Monday, July 4 from 8:30 a.m. to 4:30 p.m.
Pool schedule on July 1
The pool will be open from 7 a.m. to 7 p.m on July 1. Please note that the lap swim period from 5:30 to 7 p.m. will be replaced by a free swim period on this day.