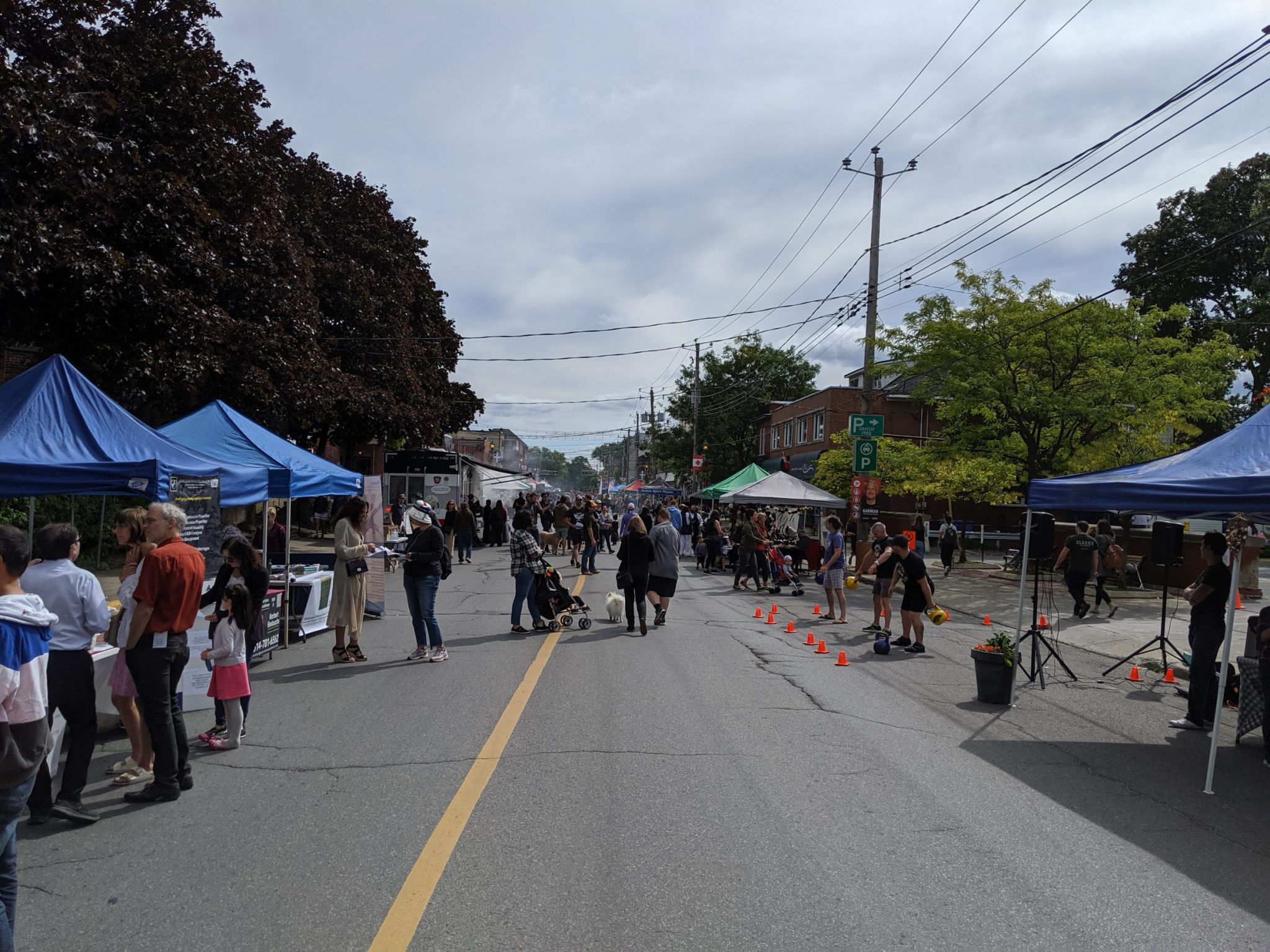 Come out to enjoy fun activities for the whole family and meet local merchants at Montreal West's second edition.
What: Montreal West's Street Fair
When: September 17th from 11:00 a.m. to 4:00 p.m.
Where: Westminster Avenue, between Curzon and Milner
There will be a number of activities for the entire family as well as demonstrations and information tables by merchants and cultural groups. Music, games, and face painting will be an integral part of the event.
This is a wonderful opportunity for you to get to know your local merchants and community organizations in a friendly and festive atmosphere.
Street closures
Westminster Avenue N. will be closed from Curzon to Milner on Saturday, from 8:00 a.m. to 5:00 p.m. Temporary signs will redirect traffic to Strathearn N.
The Westminster municipal parking lot will be closed to vehicles starting at 8:00 p.m. on Friday evening. It will reopen on Saturday evening at 5:00 p.m.
Looking forward to seeing you all there!