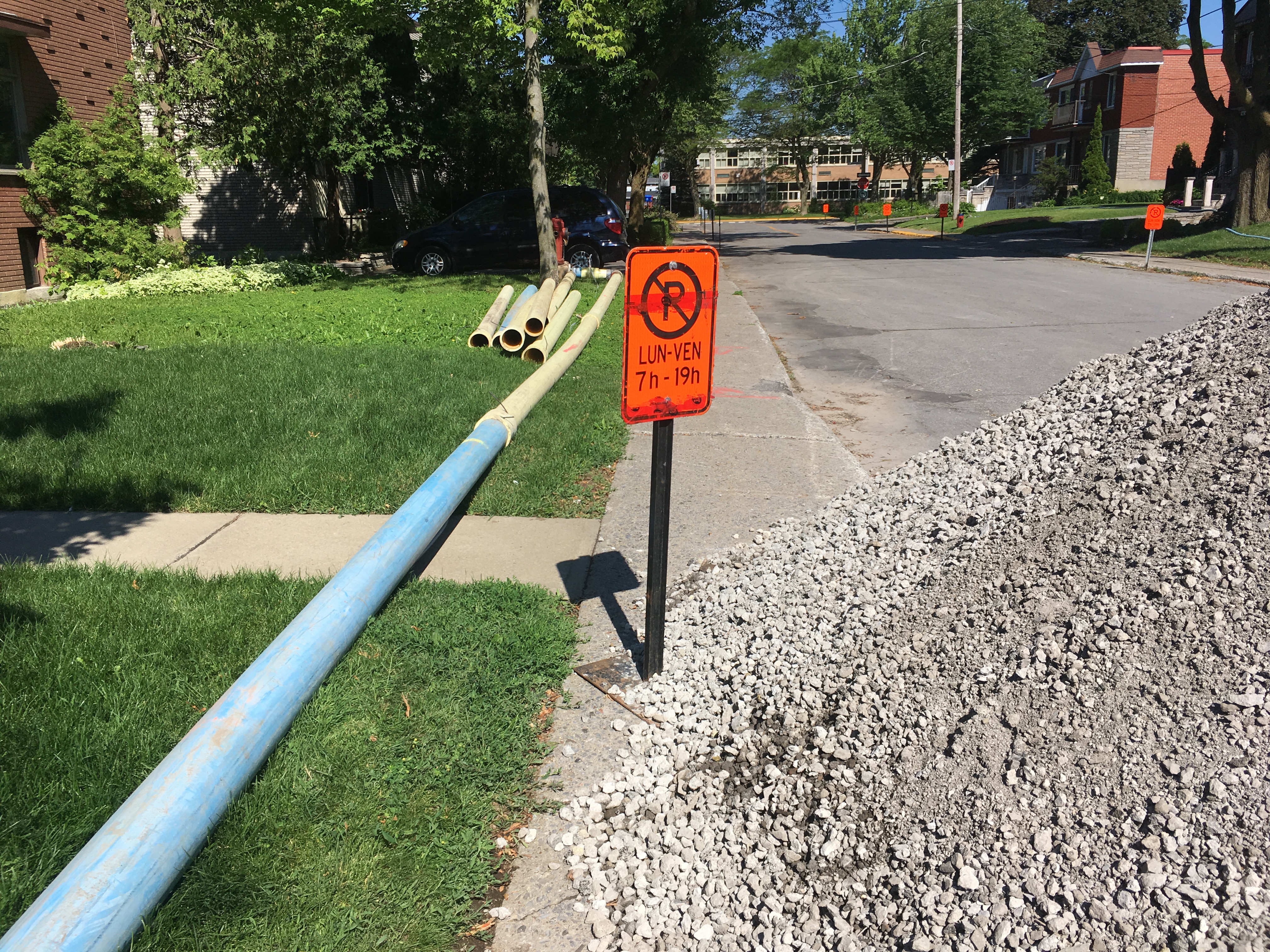 This summer, the Town is undertaking a full infrastructure rebuild along the entire length of Fenwick Avenue. The work will include the replacement of the water and sewer system, street lighting, as well as reconstruction of the roadbed and sidewalk. The project is scheduled to begin on July 6th, with an estimated completion date in mid-October.
During the project, the street will be closed to through traffic and minor disruption is expected on surrounding streets (construction vehicles entering and exiting, etc.) so please avoid the area if possible. For your safety, we would also like to remind citizens to respect all temporary signage and follow the instructions given by work crews on the site
For further details, you can consult the Town's Infrastructure Work webpage which will be updated throughout the project. Affected residents in the sector will continue to be provided with targeted information in the form of notices delivered to their address. 
If you have any questions, please contact the Public Works department using the Town's contact form (please indicate "Infrastructure works 2021" as the subject) or by calling 514-485-8597.