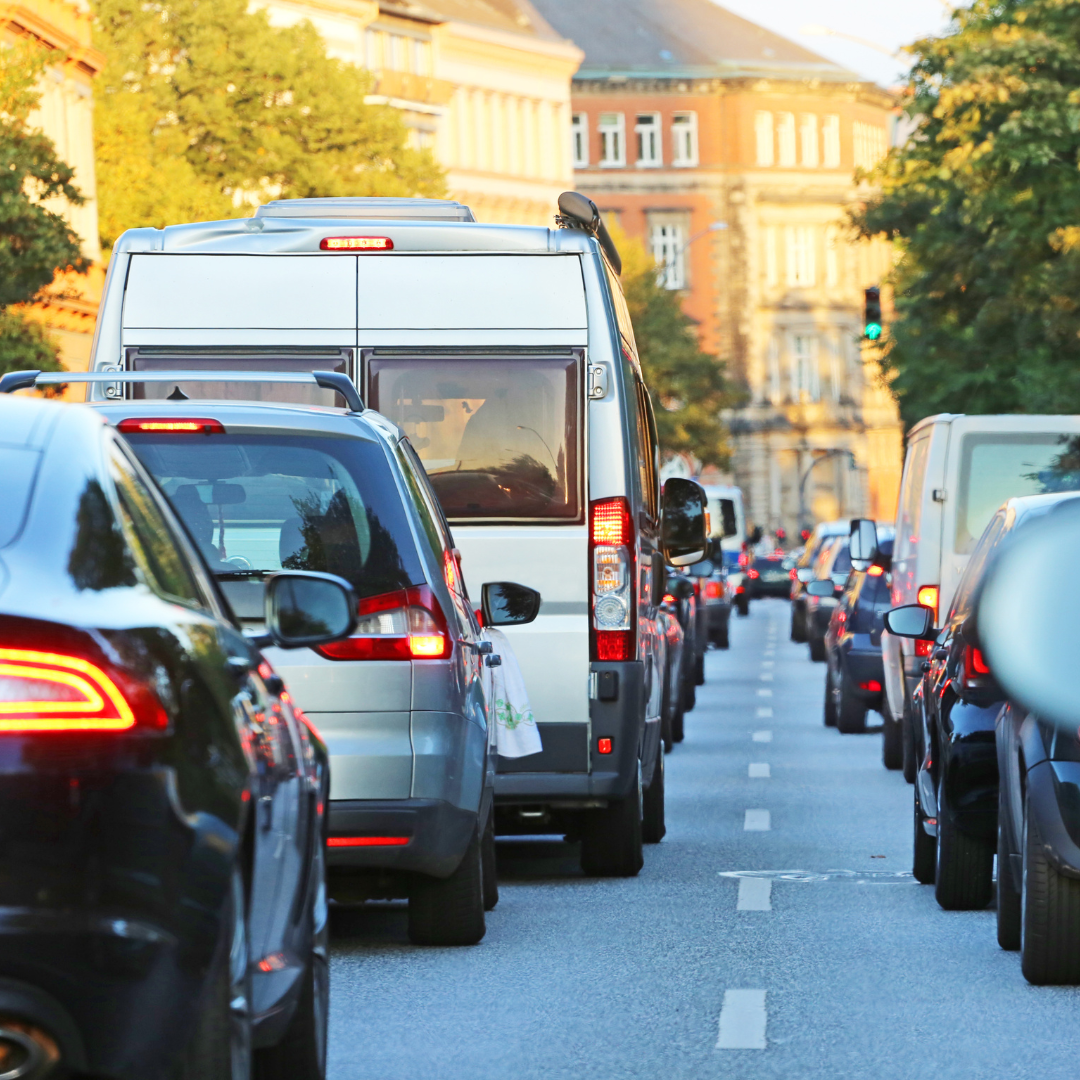 On Thursday, September 21, Royal West Academy will be holding its annual open house from 4:30 p.m. – 9 p.m. A higher than normal traffic volume is to be expected in the area as of 3:30 p.m.  
On Saturday, September 30 and Sunday, October 1, Royal West will be holding its entrance exams from 7:30 a.m. -1 p.m., which will also affect traffic in the area.
Please plan your route accordingly and expect delays.
A Public Security Officer will be on site at those hours to ensure vehicles are well parked and not blocking private entrances.