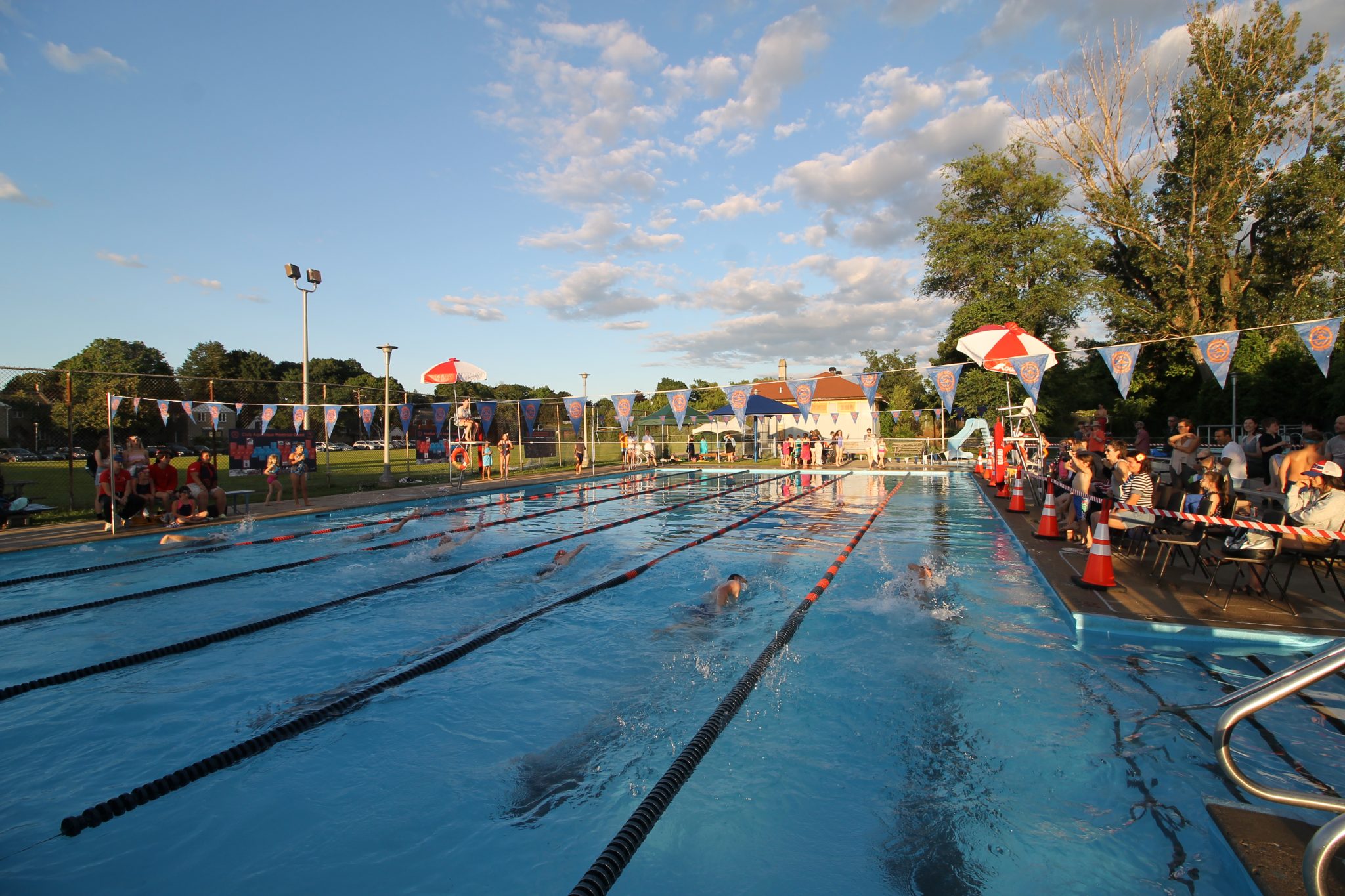 With the heat warning in effect in the area, the Town of Montreal West would like to remind citizens that there are several places on its territory where they can cool off. Those affected by the scorching heat during the next few days can go to the following places :
Municipal pool
Open every day, see detailed schedule
Extended hours on July 19 and 20 – open until 10 p.m.
Davies Park Splash pad
Open every day, from 7 a.m. to 8 p.m.
Strathearn Park water area
Open every day, from 7 a.m. to 10 p.m.
Preventive Measures:
Spend at least three (3) hours in a cool or air conditioned place;
Drink lots of water even if not thirsty; 
Reduce physical efforts;
Stay in contact with people you know;
Take a shower or cool bath as often as needed or cool off with a damp cold cloth or spray;
Protect yourself from the sun, wear light coloured clothing and a hat (especially for babies and toddlers);
Keep blinds or curtains closed during the day;
Increase air circulation in your home by opening cross windows;
For more information on preventing the effects of heat.
Keep cool!