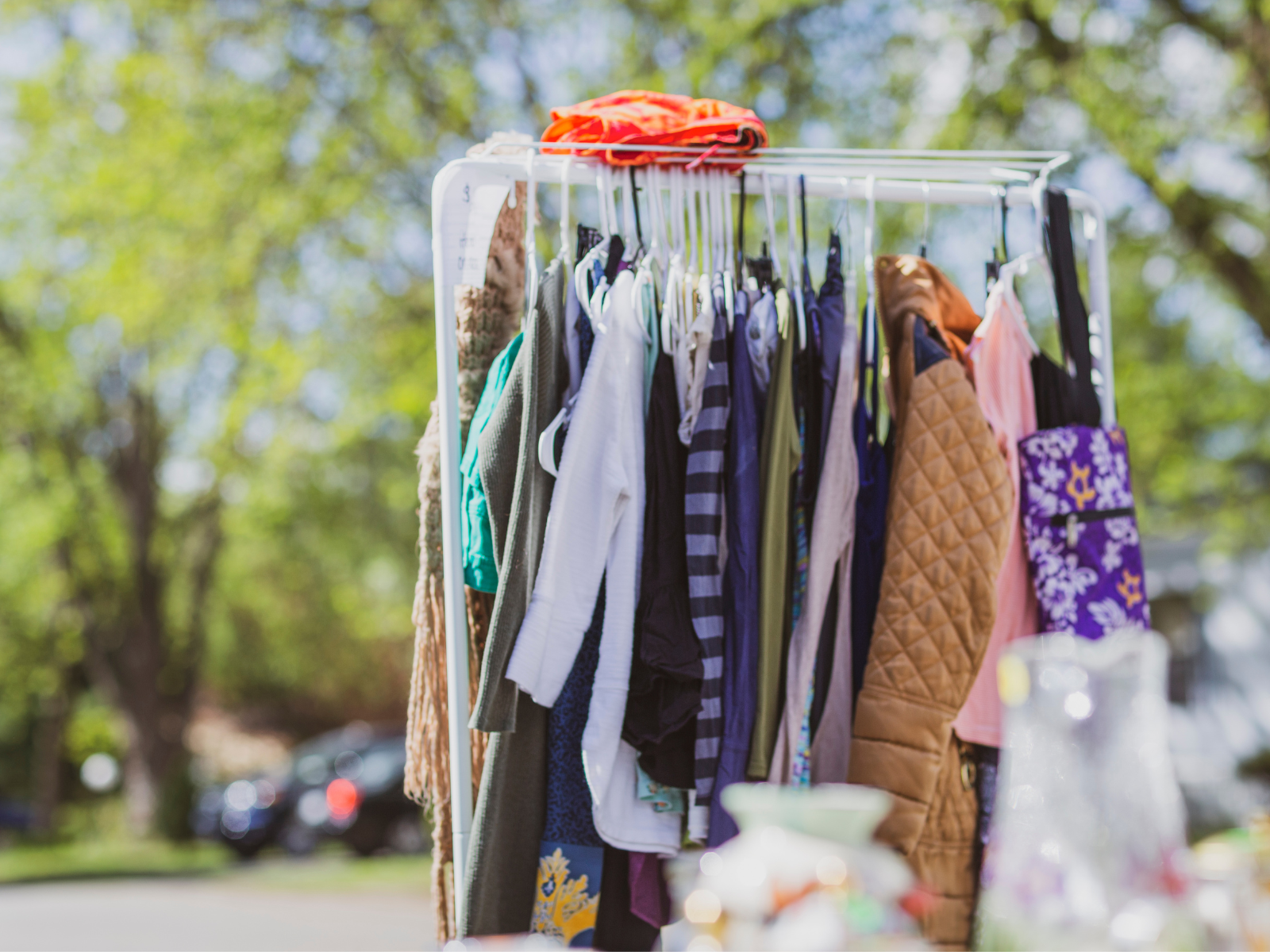 We are pleased to announce that Fall Free For All Day is back! On Saturday and Sunday, September 17-18th 2022, residents are invited to place any unwanted, yet functioning and useful items at the curb for free pickup by other members of the Montreal West community. The purpose of this event is to encourage re-using, recycling and reducing waste that ends up in landfill. 
Please note that any uncollected articles MUST be removed in the evening and not left out for the Thursday garbage pick up. 
Mark your calendar and start setting aside your potential treasures now!