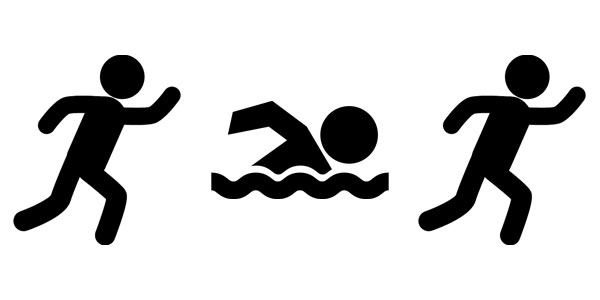 The second edition of the Kids Duathlon will take place on Saturday, July 6. Kids will run, swim in the Montreal West pool, and run again.
This event is for kids aged 3-13 years old. Parent participation is required for kids under 5.
Sign up online before July 5. In person registration will also be possible the day of the event.