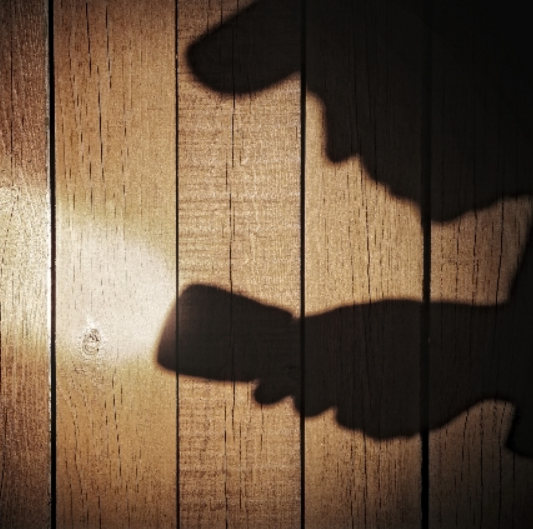 Free for Montreal West Residents.
Calling all detectives! The Town of Montreal West is in dire need of your help.
Please join us on Saturday June 12th at the Montreal West Arena starting at 2 p.m. to uncover the mystery. Be ready to find clues around the Town to solve the mystery. 
Reserve your time slot on Amilia; one per team (team: 2 to 4 players or 1 family). The activity should last approximately one hour. Recommended for adults and families with children 8+.