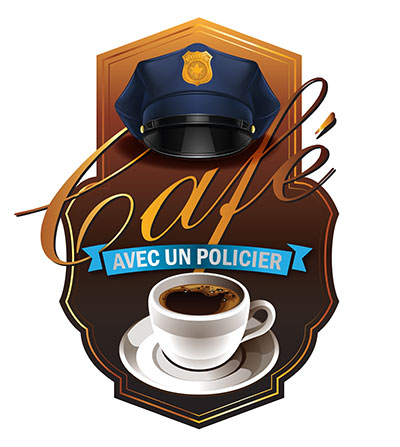 As part of Crime Prevention Week, police officers at Station 9, Canadian Pacific and Montreal West Public Security invite you to join them for coffee.
Coffee will be offered free of charge by McDonald's in Côte Saint-Luc.
You can also pick up information pamphlets to find out how to protect yourself against theft and fraud.
The Coffee with a Cop project provides another opportunity for SPVM officers to talk face-to-face with residents about their needs, expectations and ideas.