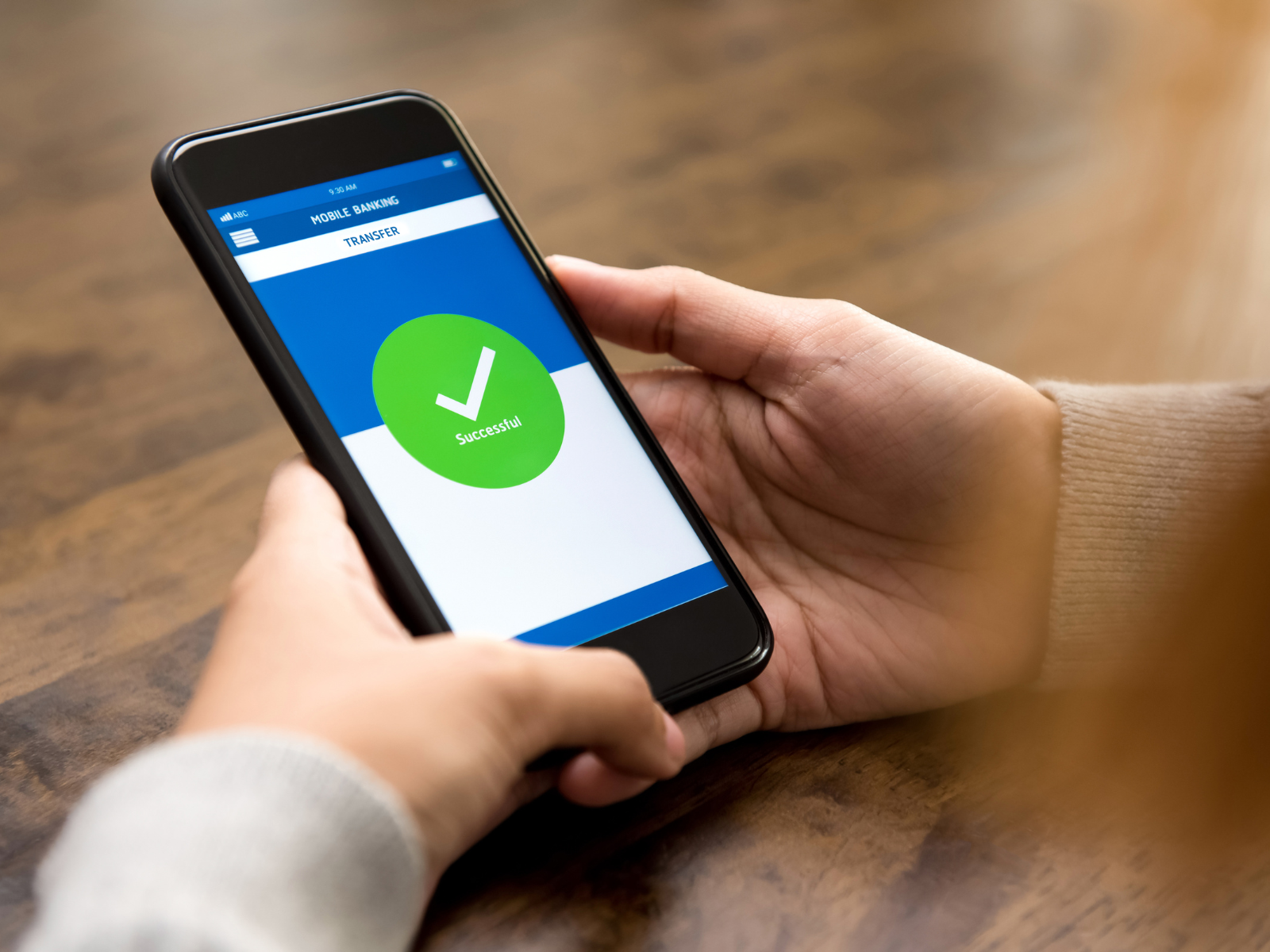 In an effort to simplify the process for our residents, we are pleased to announce that we have adopted a new solution that allows you to pay your permits by e-transfer.
This applies to the following permits:
Building permits and authorizations
Parking permits
Dog and cat licenses
Contractor permits (landscaping and snow removal)
Detailed instructions will be included in the confirmation email you receive when your permit has been approved.
We're looking forward to the new solution and hope you enjoy the simplified process as well!