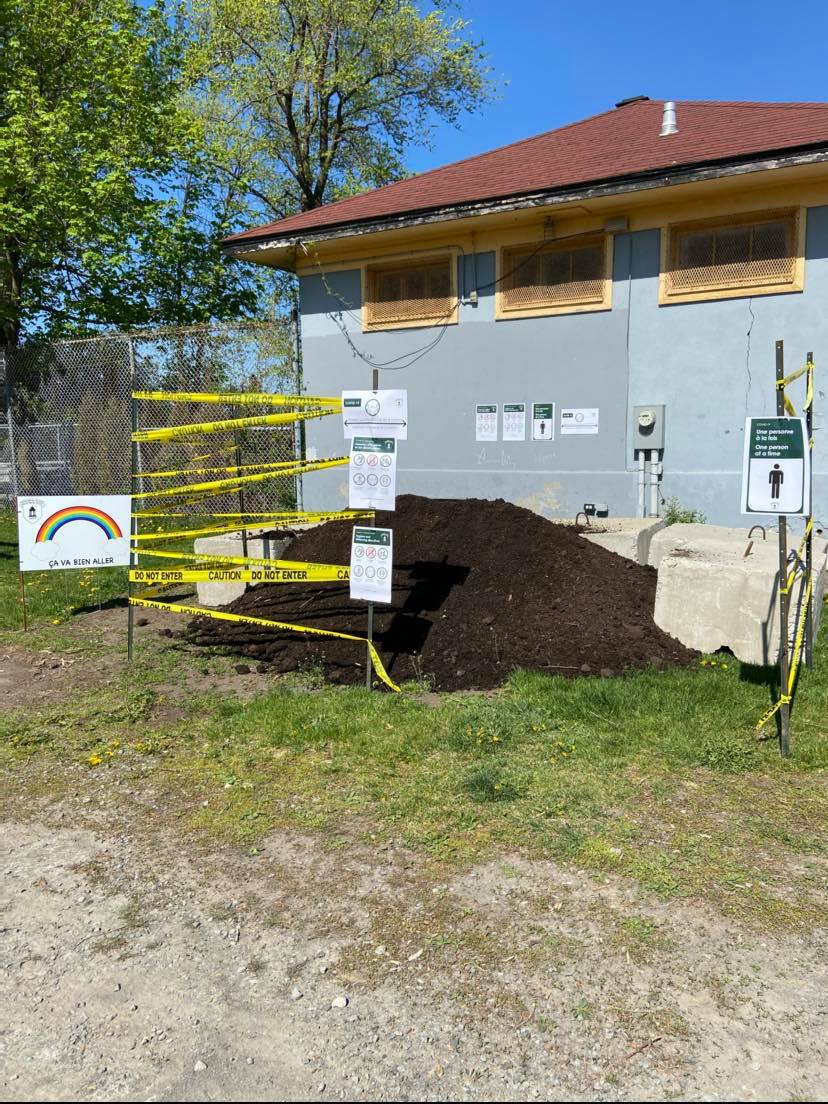 The Town will offer compost for residents to pick up, free of charge. The compost is certified for all uses including vegetable gardening. 

It will be deposited in Hodgson field near the basketball court on Friday May 20, 2022 around 9 a.m. Pickup is on a self-serve basis; please bring your own bucket and shovel. We also ask that you avoid driving on the field and that you adhere to all sanitary measures posted at the site. The material will remain available for pickup until supplies run out.

For any further questions, fill out the Contact us form (select Public Works) or call 514-485-8597. We thank you for your cooperation.