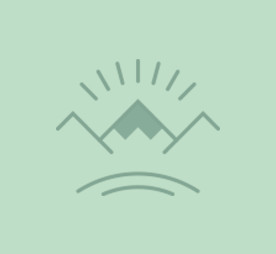 Malheureusement, la collecte des déchets organiques ne pourra être complétée aujourd'hui en raison d'un problème opérationnel par l'entrepreneur. La collecte devrait avoir lieu demain, le 26 février, à partir de 7 h. Exceptionnellement, les citoyens peuvent laisser leurs bacs en bordure de rue jusqu'à demain soir.
Compost collection postponed to Wednesday, February 26
Unfortunately, the compost collection cannot be completed today due to an operational issue with the contractor. Collection should take place tomorrow, starting at 7:00 a.m. Exceptionally, residents may leave their bins by the curb until tomorrow evening.